It seems you tweaked your in-game Ranks. When doing the roster uploader, it created all the new ranks, but below the pre-existing ranks on the website.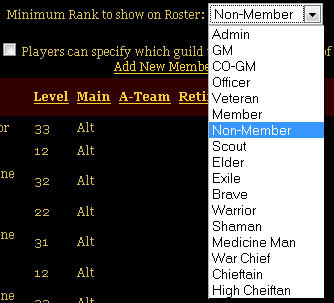 Head to Admin > Ranks and get them all straightened out.
Then re-run the Roster Uploader.
Finally, when you are done, head to Admin > Characters and choose the correct rank from the top that is labeled "Minimum Rank to show on the Roster"