I'm not able to reproduce the problem on your site, Siafu. Could you attach a screen shot for me?
This is the screenshot b4 a friend logs in. Looks perfectly fine.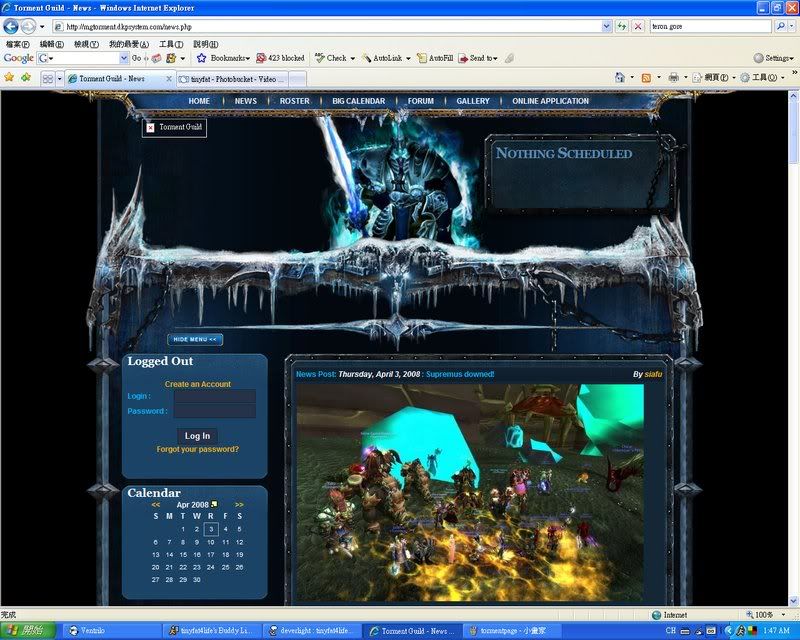 And this the screenshot after he logged in.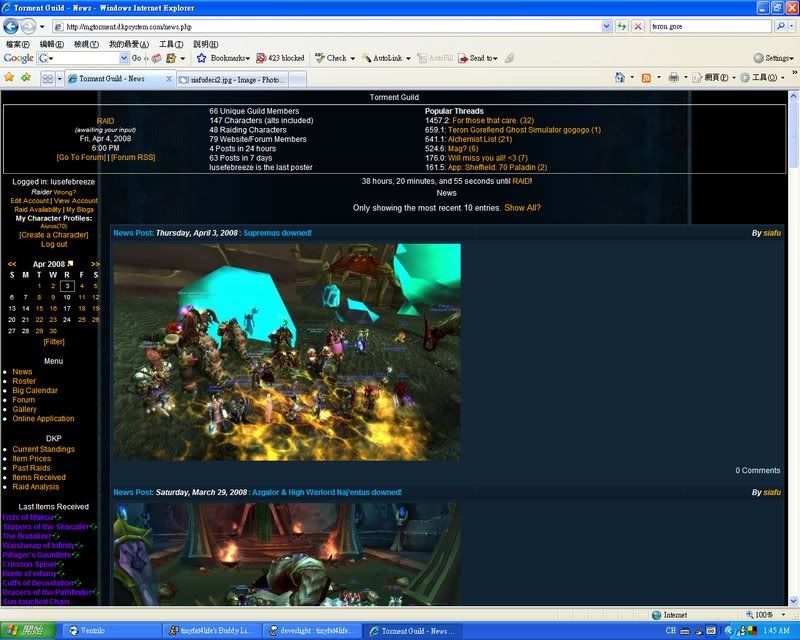 I told him to deleted cookies like the original poster suggested. But it didnt work.